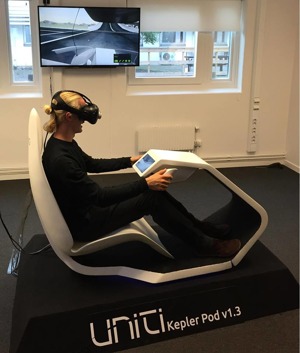 Media Evolution member Hamed Yahyaei is togehter with Foo Café arranginga a meetup on Interaction design in automotive – Creating a blank canvas at Media Evolution City the 7th of February.
This talk will be about the process of removing limitations in automotive design and the impact that it has on the final product. This can be applied to various fields other than automotive, and will include specifics of actions and strategies taken, and lessons learned.
The guest speaker is
Lewis Horne the CEO of the start-up Uniti Sweden, trying to create a chunk of the future and electric car that will save (?) the planet!
Attend the event by checking coming on the Facebook event!